About Us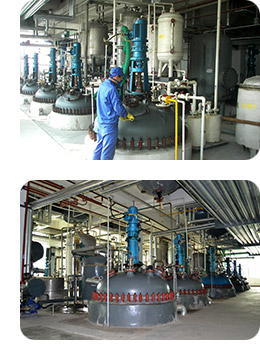 FPC has for 30 years produced high quality fine chemicals for customers within the pharmaceutical, agrochemical and specialty chemical industries and works closely with its longstanding and new customers as a trusted manufacturing partner.
FPC offers the ability to scale up on request to lab and pilot production in a highly efficient and cost effective manner, utilising its production facilities with >200,000 litres of reactor capacity contained within three production units.
FPC has an extensive in house R&D capability and also draws on the support of long established Research and Development partnerships, academic and industrial experience.
FPC has completed many complex and deadline crucial projects. Through its production and exclusive worldwide partnership agreements FPC has pursued a business model that offers extreme flexibility, cost savings and rapid response times in a global market which prioritises these qualities when assessing its supply chain.
FPC projects have ranged from process development to supply of pilot plant scale, multi-step chemical intermediates for production validation resulting in large scale critical intermediate manufacturing.